Stdy in Film/Narrative & Style
Credits: 4.0
Term: Fall 2022 - Full Term (08/29/2022 - 12/12/2022)
Grade Mode: Letter Grading
Class Size:
25
CRN:
14156
Advanced, focused study of the narrative, dramatic, and poetic practices of cinema, within one of four possible subject areas: A) Genre; B) Authorship; C) Culture and Ideology; D) Narrative and Style. Precise issues and methods may vary, ranging from general and specific considerations of how a given subject area involves film theory, criticism, and history, to its use in diverse analyses of selected national cinemas, periods, movements, and filmmakers. May be repeated for credit barring duplication of topic. Barring duplication of material taken for credit in CMN 650, course may be repeated for credit. Detailed course descriptions available in the English department office.
Section Comments: Special Topic: Global Horror
Registration Approval Required. Contact Instructor or Academic Department for permission then register through Webcat.
Repeat Rule: May be repeated up to unlimited times.
Equivalent(s): AMST 605, ENGL 616
Attributes: Writing Intensive Course
Times & Locations
| Start Date | End Date | Days | Time | Location |
| --- | --- | --- | --- | --- |
| 8/29/2022 | 12/12/2022 | TR | 3:40pm - 5:00pm | HS G35 |
Additional Course Details: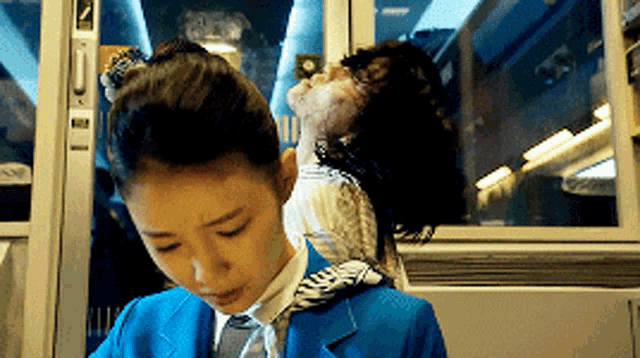 This course explores a contemporary understanding of the horror genre, expressing global anxieties pertaining to housing, shelter, climate, media and mass control, pandemics and biohazards, social psychosis, and out-of-control capitalism and consumerism. The course focuses on the nature of dwelling or inhabiting a domestic space, a social space, a cultural space, and the global habitat in a variety of well-known horror films. The films will show its protagonists unsettled, dislocated, or not at home in one way or another. We will try to understand these scenarios of haunted spaces and living locations both as forms of entertainment and expressions of symptoms of social decline and decay. We will also consider the art and expertise of filmmaking that went into the production of these films, particularly production design, editing, and cinematography. Films in the first part of the semester, focusing more on US cinema, will include The Lighthouse (2019), Candyman (1992), Night of the Living Dead (1968), The Shining (1980), The Exorcist (1973), Silence of the Lambs  (1991), Hereditary (2018), Get Out (2017), and Midsommar  (2019). Films in the second part of the semester will extend to foreign films such as The Host (2006), Oldboy (2003), 28 Days Later (2002), Train to Busan (2016), and the more comedic films An American Werewolf in London (1981) and What We Do in the Shadows (2014). Note: Students who have difficulties with horror films due to its graphic depiction of violence should not enroll in this class.
ENGL 616D satisfies the Genre requirement for English Literature majors. 
ENGL 616D may be taken as an upper-level elective by general English majors.